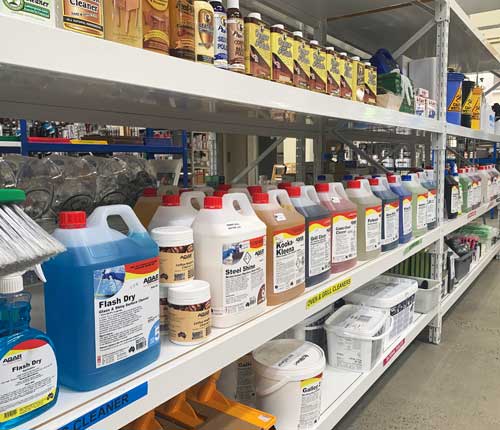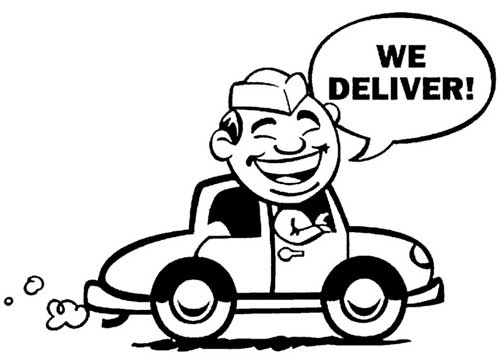 A lot of new stock is arriving now and will continue to flow through well into February – but new orders from Asia will be slow until early April due to their public holidays and new year festivities.
First, from our team – A HUGE THANK YOU for your continued 
support in 2020. We much appreciate your loyalty and we endeavour to maintain our excellent service for you throughout 2021. 
We welcome this new year with renewed optimism and success for everyone in the industry.
Good news – Back in Stock!
Murray River Salt in catering packs
Cocktail shakers and coupe
1883 syrups that were previously out of stock
Cast Iron fish weights by Lodge, we have been waiting 6 months for these to come back!  17 x 11.5cm. Weighs 1.3 kilos. Perfect for keeping fillets flat and if you heat the grill it will also speed the cooking.
Maverick Ribbed Cast Iron Burger press 
20 x 10cm. Weighs 900 gms. Great for curly flat bacon Great for toasted sandwiches on the grill get the wonderful smokey flavour.
Chemicals & accessories for cleaning & sanitising
In September we introduced the AGAR brand of chemicals, locally owned and Australian made. 
The response to the brand and feedback has been… phenomenal!
All Agar products are concentrated making them GREAT value. We can provide technical advice together with solutions to suit your needs. We stock a wide range for the hospitality industry, available from our Artarmon office & warehouse – so come on by and see the range.
And remember – We deliver!
Can't make it into our showroom? No problem! Give us a call to iron out any questions you may have. Order by phone or email, and we deliver to you – anywhere in Australia.